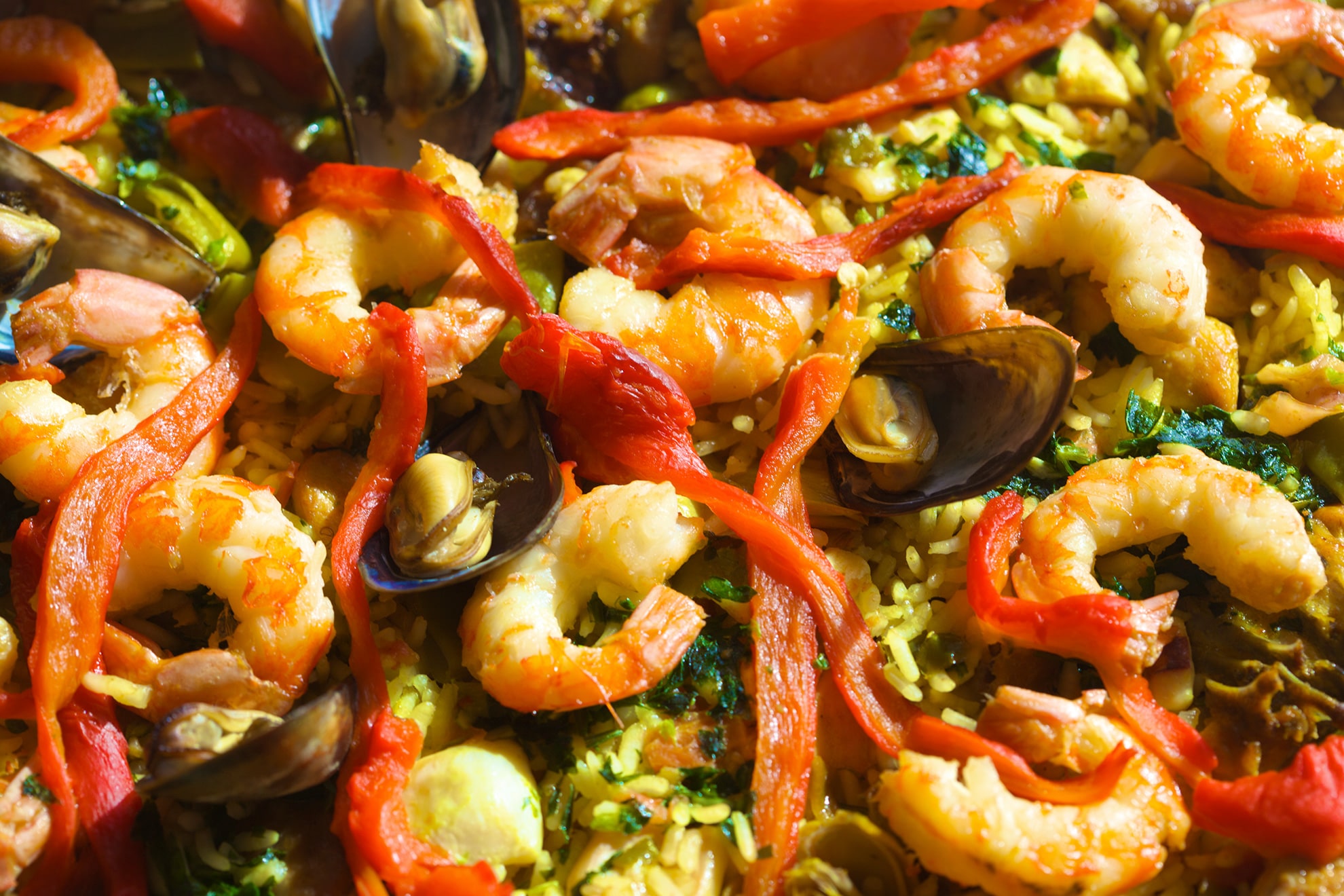 Over 40 years experience in stainless steel scales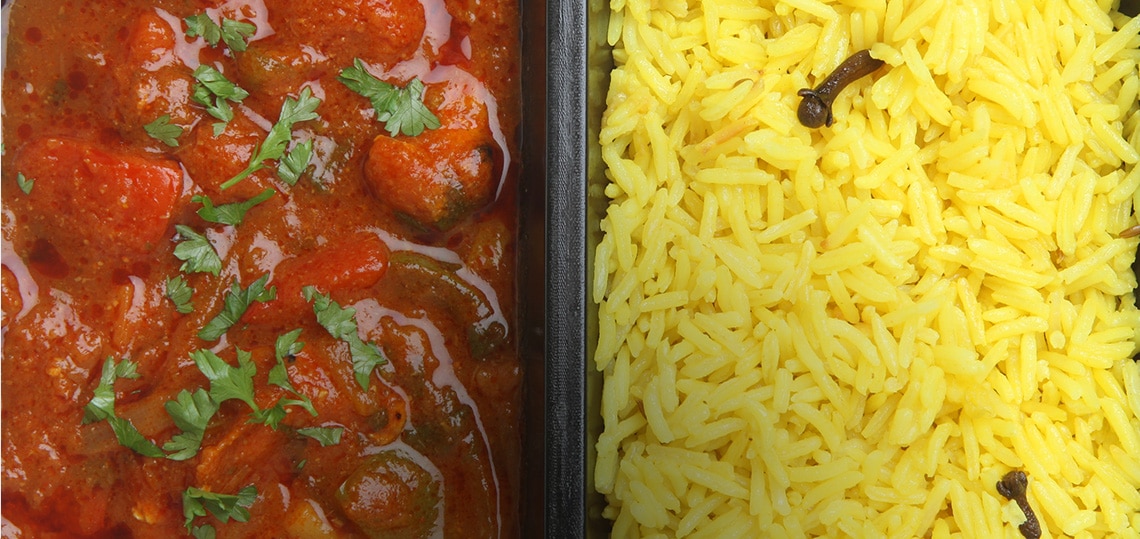 Experts in food, pharmaceutical and freight forwarding industries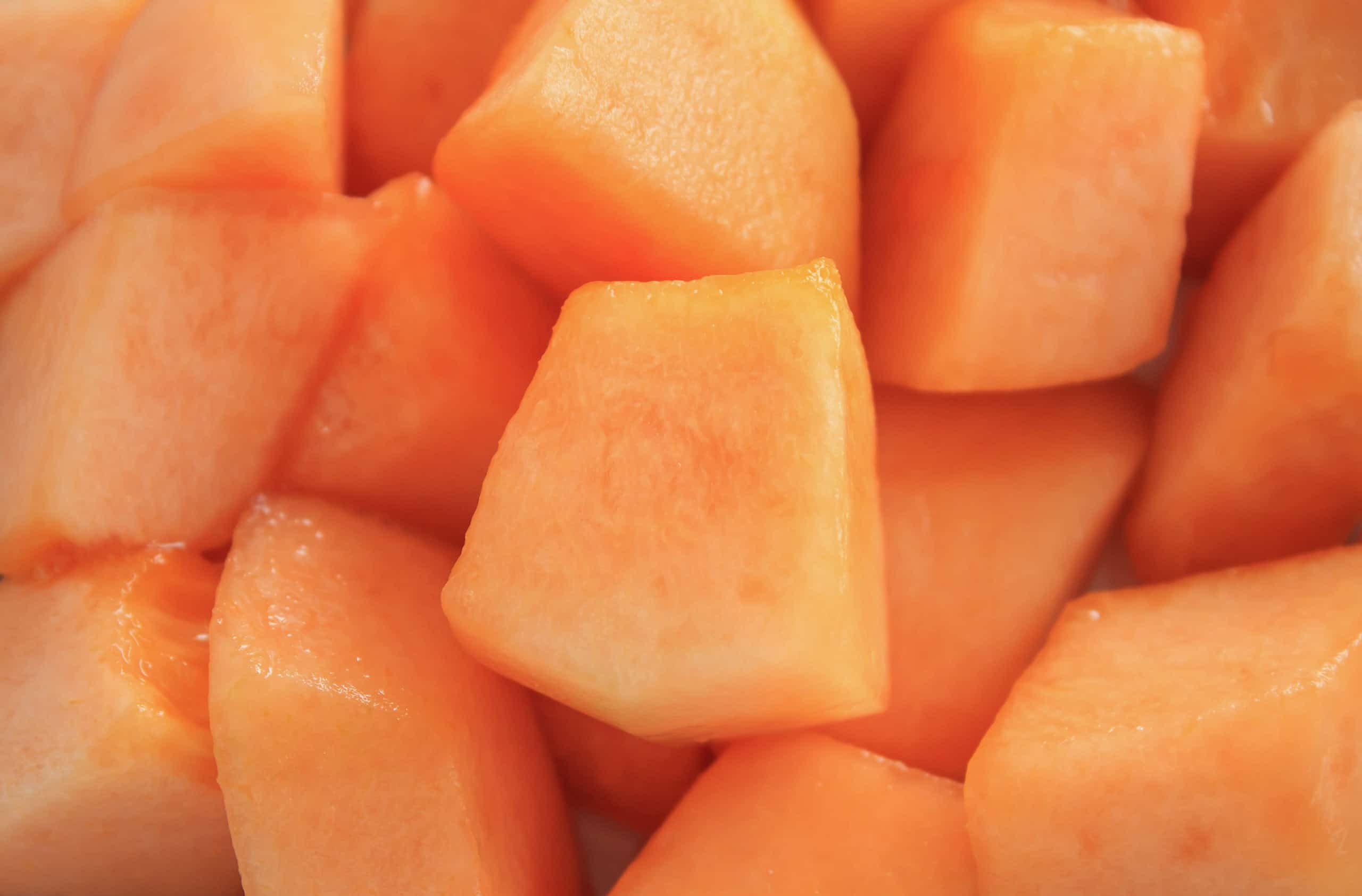 Specialising in high quality weighing solutions and in-line inspection systems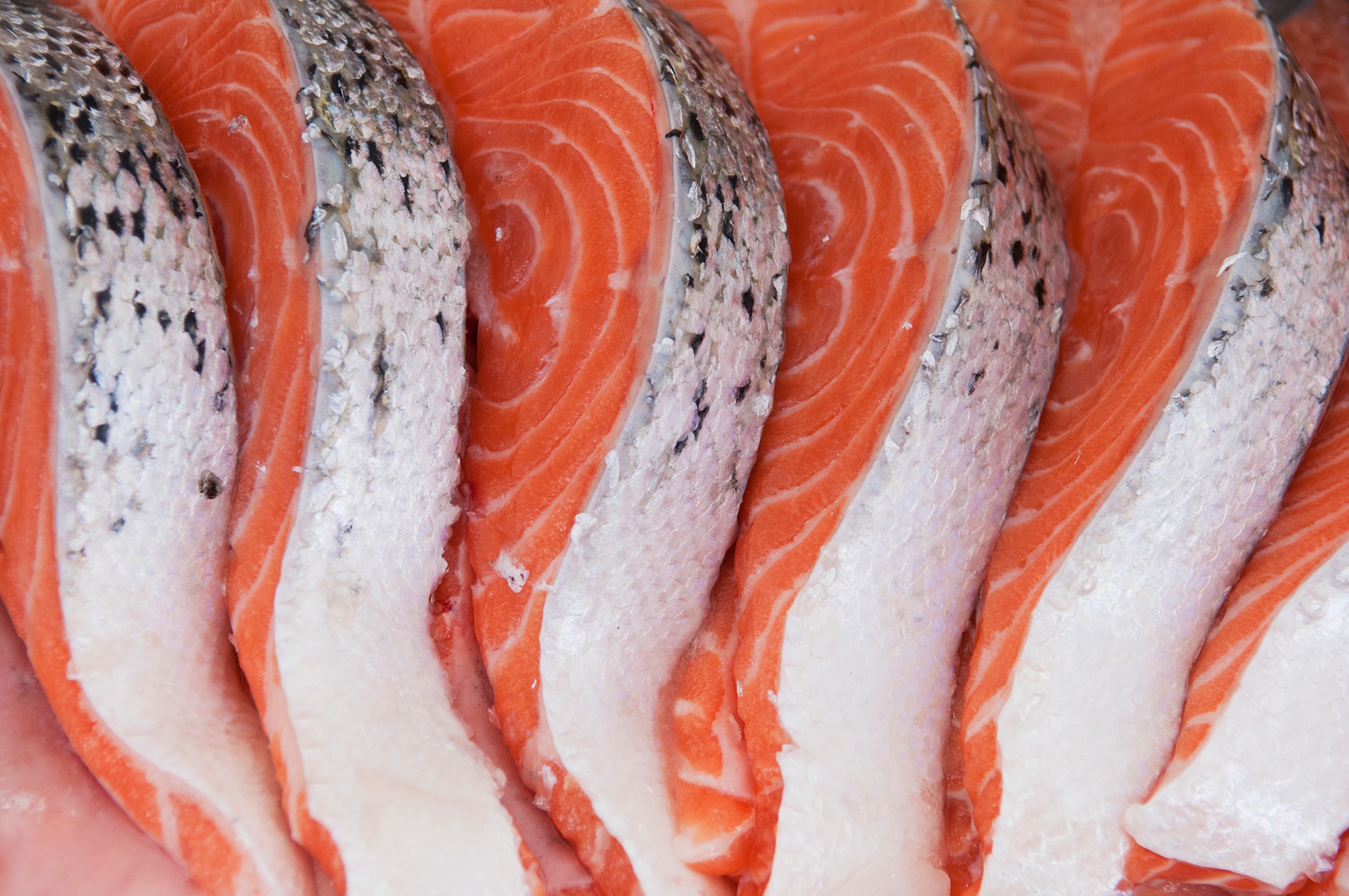 User friendly software solutions for food manufacturing and logistics industries
Avon Scale Company Ltd are now a part of Metroweigh Ltd.
We look forward to providing you with the same excellent service.
Experts in Weighing Solutions
since 1978
Metroweigh Limited specialises in providing high quality weighing solutions and in-line inspection systems for the food, pharmaceutical and freight forwarding industries.
Founded 40 years ago, we have used our vast experience, research and development to create a wide range of stainless steel scales up to IP69k protection, for use in hygienically sensitive areas.
Our user friendly software solutions for the food manufacturing and logistics industries are tailored specifically to meet your company requirements. They are designed to help your business adhere to due diligence rules whilst also observing and operating within accordance of average weight legislation.
At Metroweigh we understand how important it is that the accuracy of your weighing equipment is maintained. Our team of experienced and certified service engineers carry out on-site and workshop maintenance on all makes of weighing equipment.  We offer an annual & bi-annual calibration service, using certified test pieces and weights.  We issue calibration certificates traceable to UKAS standards as required by the ISO 9000 series of standards.
Our aim is to give our customers the highest standard of after sales service available.  To book a service engineer visit, please contact us using the form below.