Series 320 XB
The 320 high performance series combines precision and quality, and offers the highest metrological performance and advanced integrated features. The bright vacuum fluorescent display, generously sized weighing pan, plus all the standard integrated weighing programmes, combine to make the 320 XB series a high performance versatile precision balance.
Get a quote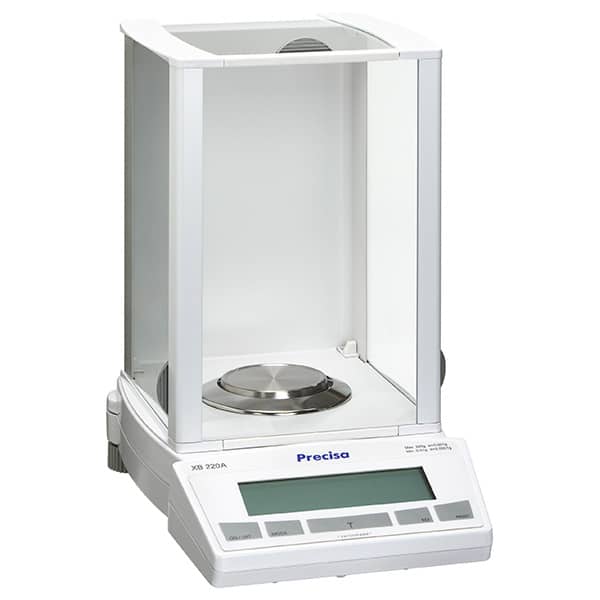 Series 321 LT
The model 321 LT features a 10-key operating pad and guarantees outstanding user friendliness. Pre-programmed keys make applications such as "counting" and statistics especially easy. To meet the highest standards in laboratories and industry, the 321 LT models are also equipped with a self-calibration system (SCS) as standard.
Get a quote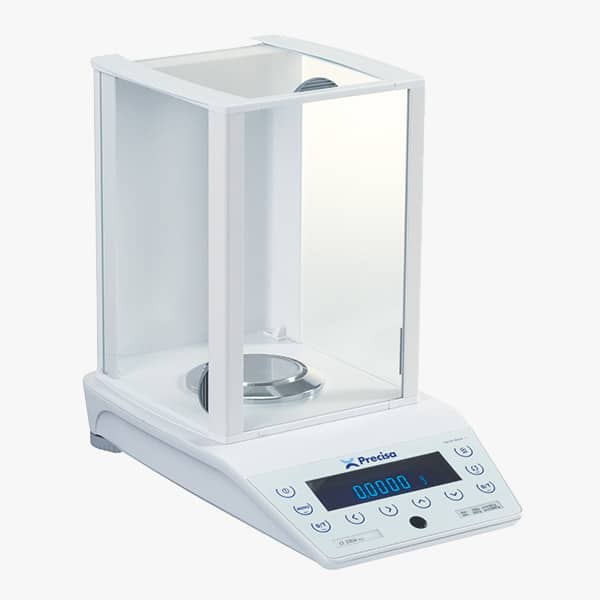 Series 360 EP
With the 360 series, we are setting new standards in the demanding area of high-end laboratory balances. It is innovative, has unique performance features and intuitive user-interface. Users can rely on an extremely accurate laboratory instrument which features the latest technology and renowned Swiss Quality.
Get a quote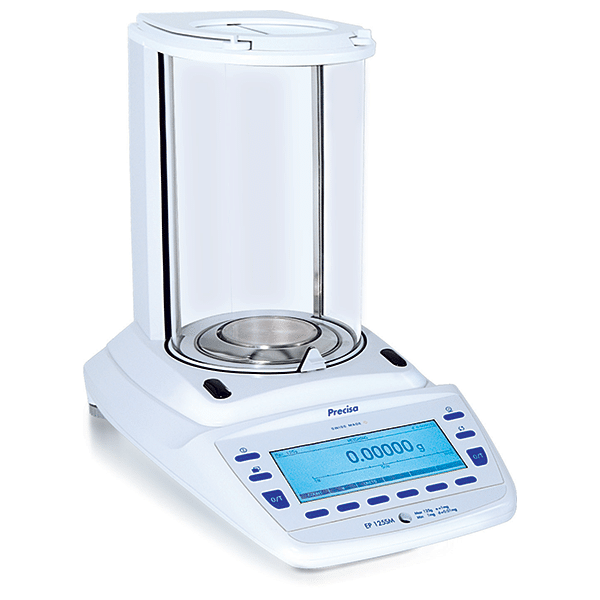 Series 390
The 390 series allows you to speed up your weighing with improved response time and repeatability. It has a touch free draftshield and full automatic calibration and linearization Electronic level sensor. Series 390 has In-built electrostatic discharge option and ambient air observation option.
Get a quote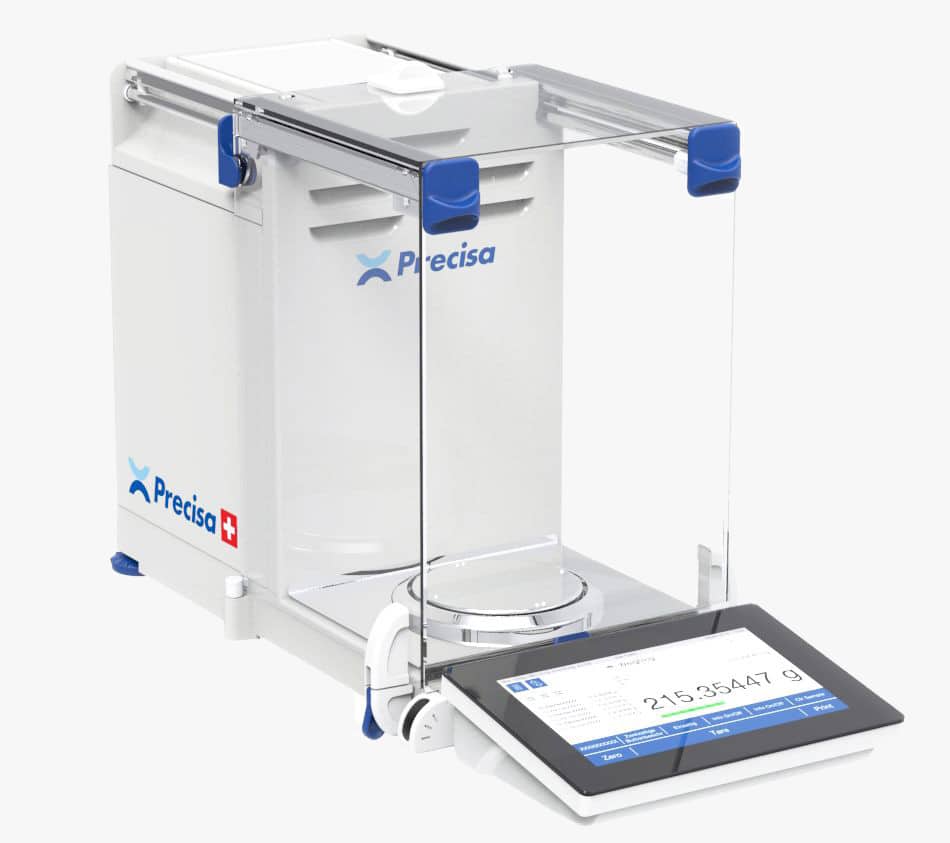 Series 490
The 490 series range are designed for all areas of industrial weighing where high precision is required. Exceptional performance features and built-in automatic self calibration system gives users full confidence in achieving accurate weighing results – approved and certified. The wide range of integrated applications makes the Series 490 first choice for every conceivable industrial weighing application.
Get a quote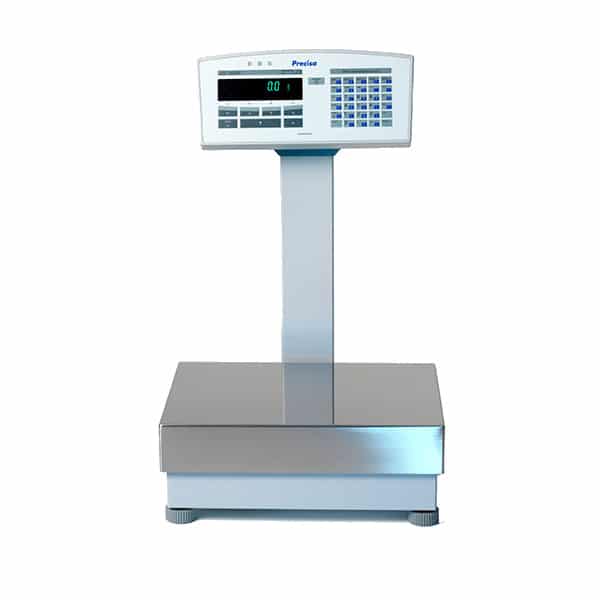 Series 520
The new 520 series is suitable for precise and demanding routine work which is carried out on a regular basis as reliability and user-friendliness are key components. State-of-the-art with an extensive range of applications such as counting, density, animal weighing etc.
It features five high-quality mechanical membrane keys guaranteeing longevity and a tactile feel with clearly noticeable feedback to the user.   The 520 series is suitable for laboratories, the pharmaceutical, food, light and consumer goods industries.
Including statistics, a wide range of languages, RS232 and USB interfaces, all current and future requirements are met.
Get a quote