FOOD GRADE PLASTIC BLOCK WEIGHTS
We can now supply calibrated food grade plastic block weights for T2 weight reject confirmation checks for in-line combination units.All weights are supplied with unique calibration certificates.
METAL DETECTOR TEST PIECES
Our shatter proof metal test sticks are supplied with a metal sphere completely encapsulated within the stick. Ferrous, Non-Ferrous and Stainless Steel in any size are available ex-stock and are supplied with unique calibration certificates.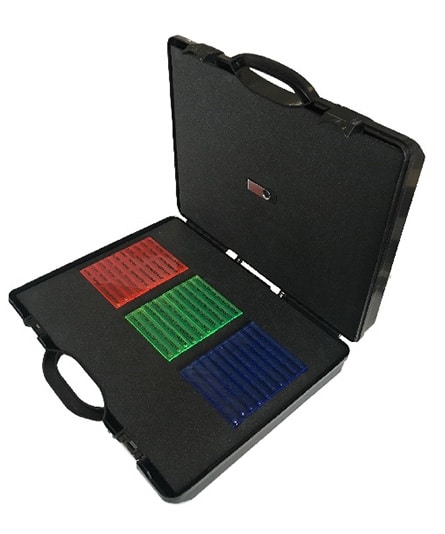 CALIBRATED WEIGHTS
Regular inspection and testing of weighing instruments is vital to ensure reliable weighing results. Metroweigh offers highly accurate metrological weights and weight sets with nominal mass values from 1mg to 1000kg. We also offer all accessories required for the correct handling and storage of weights.
Re-calibration service available alongside DKD calibration certificates for all weights ranging from 1mg to 50kg regardless of design or brand name.
Various types available: Wire, leaf, knob, cylindrical, rectangular bar.
Accessories include glass bell jars, brush, gloves, forceps and weight forks.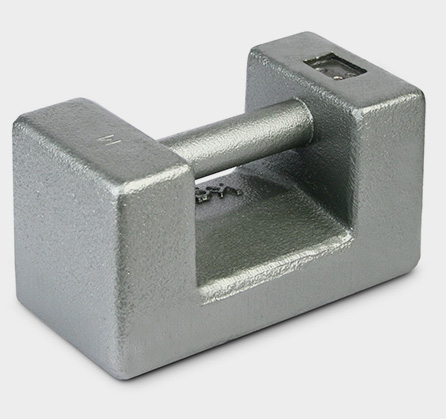 Please contact us at enquiries@metroweigh.com for your free no obligation demonstration of our hardware and software systems.