CHECKWEIGHERS
Our user friendly range of checkweighers partially or fully encased for wet or dry environments will meet with all your quality control and average weight requirements. They are fitted with rugged, interference-immune industrial-PC technology, and easily removable conveying belts for extra easy cleaning. The throughput rates of up to 600 products per minute and user friendly display functions really make these the ultimate solution for your inline check weighing.
The new SYNUS checkweigher breaks new ground in production versatility, with adjustable conveyor height and bidirectional belts.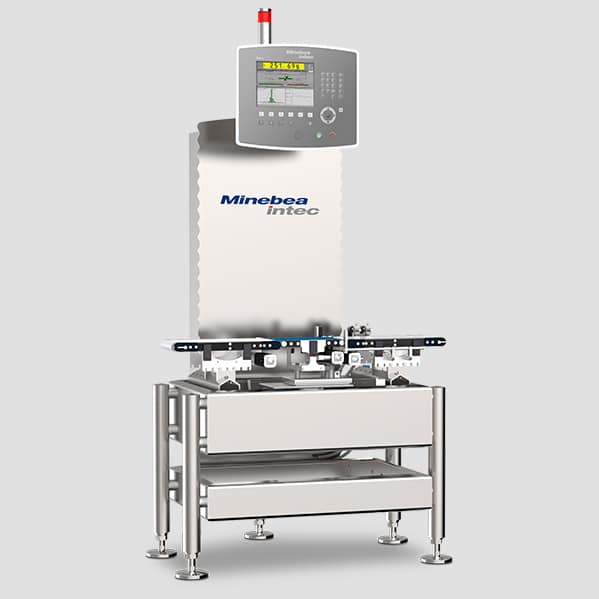 COMBINATION UNITS
CoSYNUS is a member of the SYNUS® checkweigher family and combines the electronics of a metal detector with our well-known checkweighing technology. Operation of the metal detector is fully integrated in the familiar user interface of the field-tested SYNUS® checkweigher.
Customers who already have a SYNUS checkweigher can upgrade to the CoSYNUS easily and economically.
The CoSYNUS breaks new ground in production versatility, with adjustable conveyor height and bidirectional belts.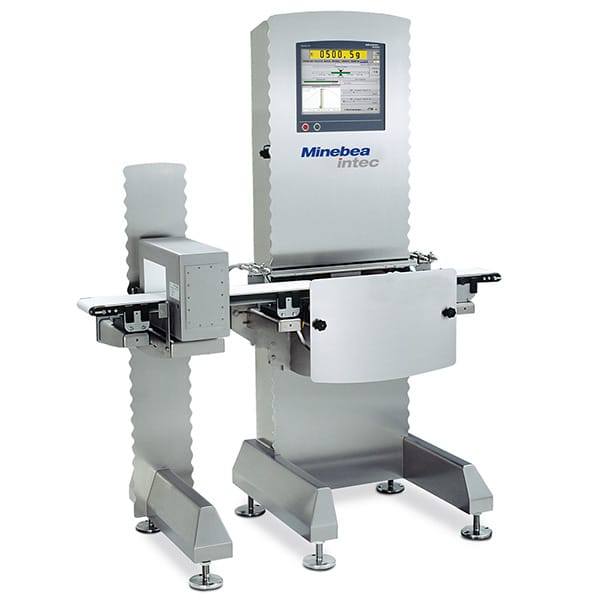 METAL DETECTORS
Our range of metal detectors can be stand alone or combined with our checkweighers. They have been designed to a high specification and help you to assure your customers maximum product quality thanks to optimal detection sensitivity to all kinds of metal. The large backlit display is easy to read and the user friendly operator prompting menu in four different languages makes product data and setup of the system quick and reliable. The stainless steel housing makes sure that HACCP hygiene requirements are met.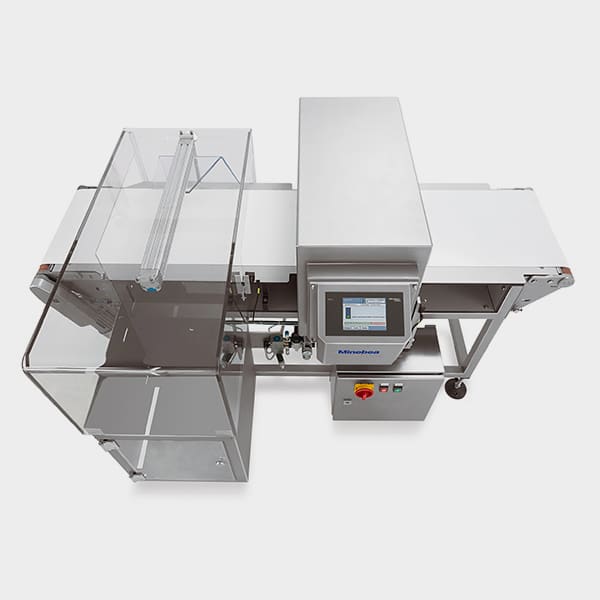 X-RAY INSPECTION
X-ray inspection is the most complete end-of-line inspection system available. It can analyse products for contamination by Metal, Glass, Stone, Bone, Hard Plastics, Teflon & PVC. X-ray inspection is the only solution for metal and contaminant detection in products packaged in aluminium trays, metallic films or other materials that render traditional metal detectors inoperable.  It can find organic contaminants such as Fruit stones & nut kernels.  It can also find process faults such as flavour lumps.
Our x-ray inspection systems also check for product size, weight, shape, count & thickness.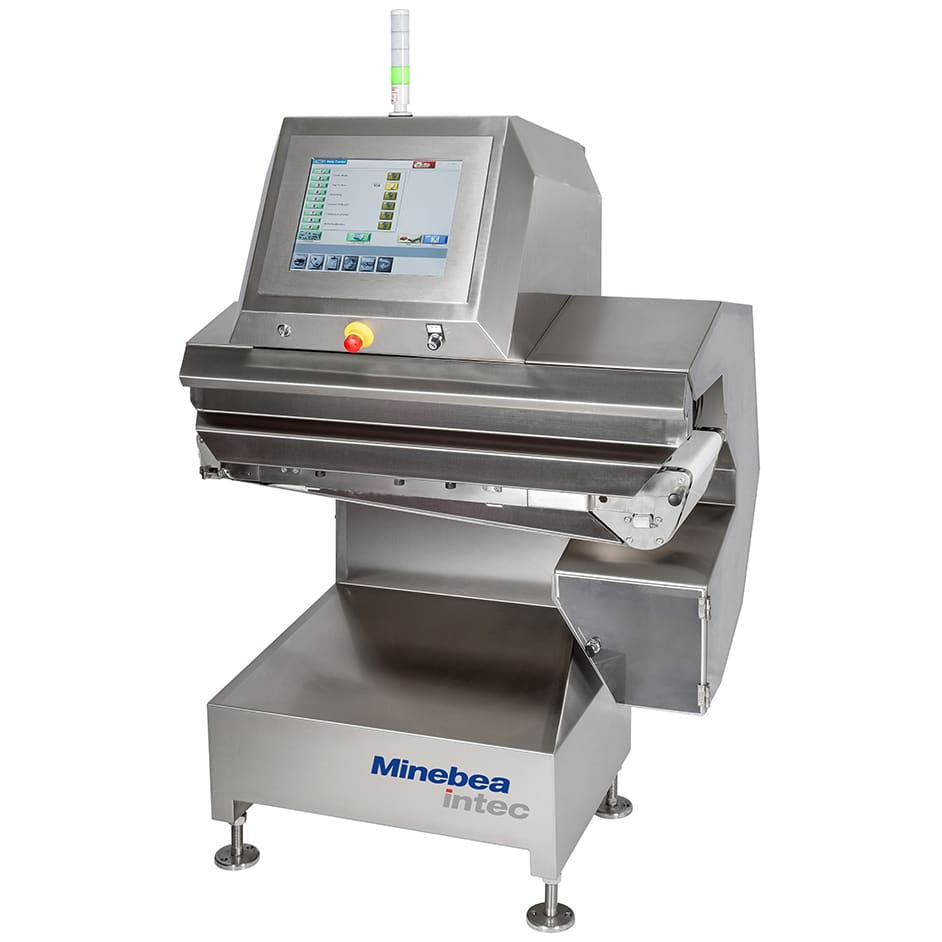 Please contact us at enquiries@metroweigh.com for your free no obligation demonstration of our hardware and software systems.